So You Want to Go to College
First off, I would like to say that college is most definitely the best thing to ever happen to me thus far. I mean, since when are we allowed to leave a pair of socks on the floor without our parents nagging at us to go and pick them up? Nonetheless, I am learning what it is like to be independent, and I am loving it! I do laundry, I cook for myself, I do dishes, I even clean toilets! I don't want to toot my own horn, but I am giving housewives everywhere a run for their money!

It sounds very cliche, but when people say we are "starting a new chapter in our lives," they are not wrong! Even though I have only been here for about a week, I can already tell that college is a huge responsibility that requires a lot of work and paying attention to detail. Don't get me wrong, all of the stuff they say about how fun it is is completely true! There's free stuff everywhere, and the food is far better than your typical cafeteria food.
As a freshman, it is important that you read the syllabi given to you by your teachers. Those packets of paper will be your saving grace. If you don't read the syllabi, you will be so lost. Trust me. Thoughtless Alec over here did not read his German syllabus properly and just today found out that he has TEN German assignments due TOMORROW. Thankfully I finished them all, but the point is that this isn't high school anymore. Assignments will not be handed to you on a silver platter. Now we have to be grown-ups and go looking for the work ourselves. So email your high school teachers and tell them how thankful you are that they spoiled you, because college is another story.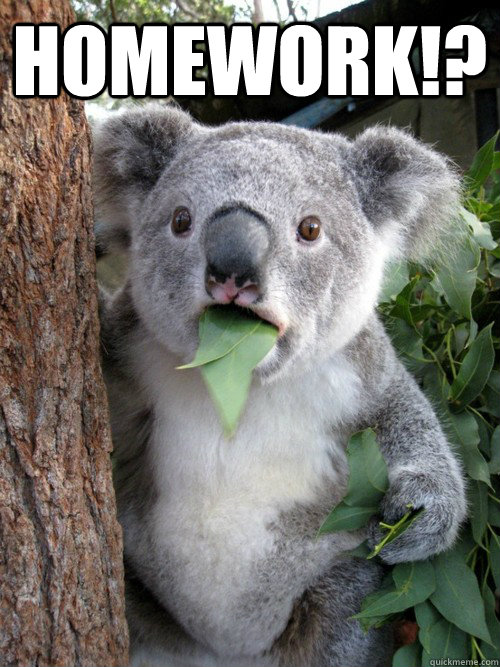 Don't let the heavy workload and forced independence scare you away from the idea of college. This place has felt like home from the moment I stepped foot onto campus. Now that I am a big bad college student at a nationally accredited university, I finally have that sense of pride that I never felt in my small Illinois home town. I say I go to the University of Illinois and eyes light up. Big things are happening here, and I am proud to call Illinois my (future) Alma Mater.
Questions, comments, or concerns? Leave a comment down below, and I will be sure to get back to you!