We're in the final stretch, folks! That's right, only a few more weeks until the end of the semester!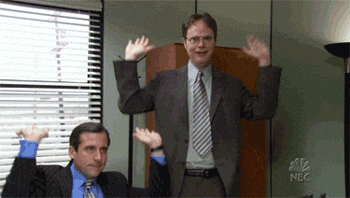 If you're like me, you've probably been counting down how many days you have left since October.
Even though the days are few, they can seem longer than ever. Professors are rushing to finish what's on their syllabus. You have essays to write, more scholarships to apply for, endless amounts of homework…the list goes on.
But worry not! I promise you that you can do it. I'm right there with you. As a first-semester college student, I had no idea what to expect before August. Now that I'm in the middle of things, I'm confident that I can make it, and SO CAN YOU!
So, looking for some motivation? Here are some GIFs that I found that I think TOTALLY sum up the rest of the semester to come, and may just motivate you to finish strong!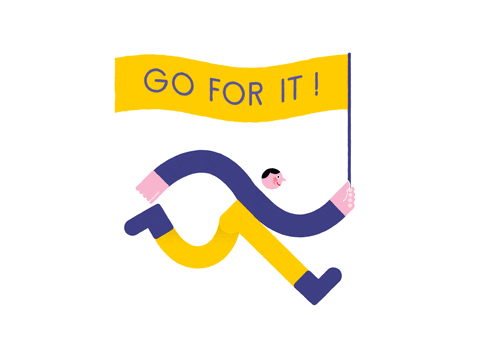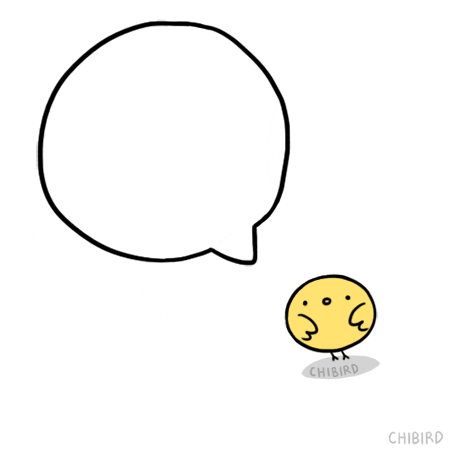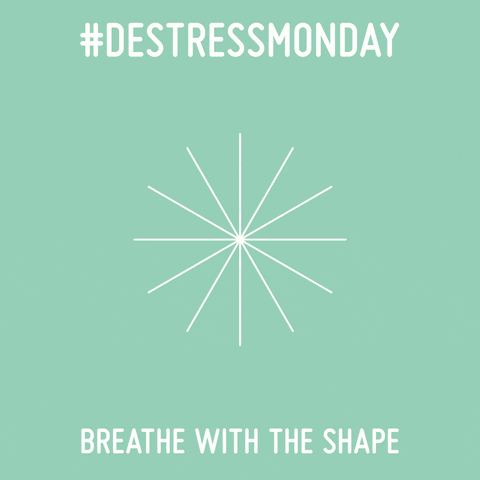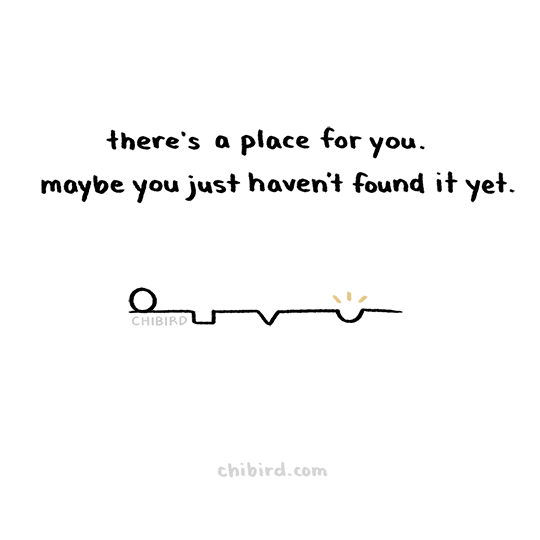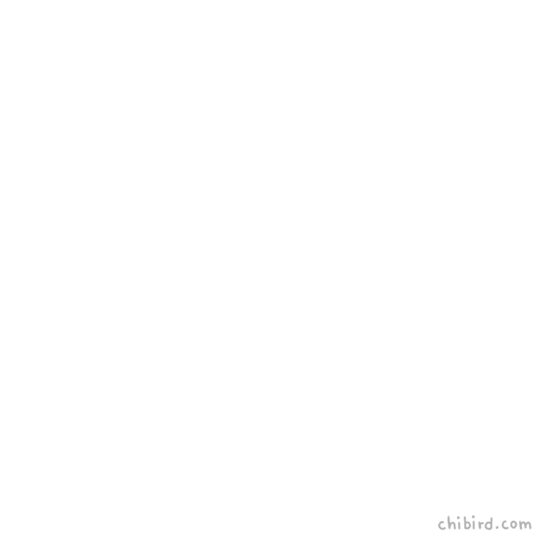 I hope the cute motivational GIFs I've shared really will help you get through the semester (or at least get through the day!). Remember that you are AWESOME, take a deep breath, and know that it'll all be over sooner than you think.
Thank you for reading! Until next time, I-L-L!