5 Tips to Survive Winter on Campus
If you were to ask me what my favorite season is, I would scream, "Summer!" Don't get me wrong, winter has its perks. Watching the snow fall is beautiful, making snow angels is great, and forming the perfect snowball in a snowball fight with your friends on campus is fun. But for me, wearing three types of jackets under your winter coat just to walk 10 minutes across campus only to find that you're still shivering? Not so much!
I get cold easily, so if you're like me, you may think of the later parts of winter as being a little rough. I'm from southern Illinois, so I should be used to the cold. If you grew up in a warmer climate, or you're just like me and don't understand why the sky has to be so gray and why your hands have to be so cold, you're in luck! I'm constantly finding new winter survival hacks the older I get, so here are some tips that I've found helpful this semester:
1) Hat, scarf, and gloves are non-negotiable!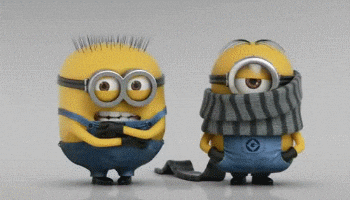 When the temperatures drop quickly, you want to make sure that you're warm from your head to your toes! You can stop buy the Illini Union Bookstore to pick up a cute Illini beanie. You could even ask a family member who knows how to crochet to send you a cozy hat in your next care package from home.
2) Embrace the hot chocolate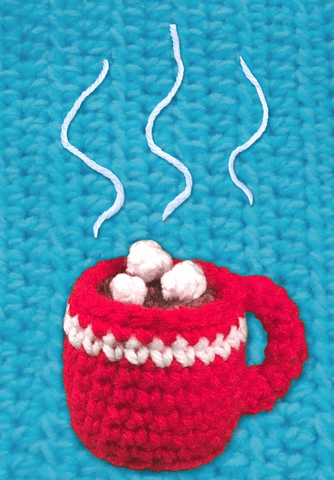 This one doesn't need any explaining! Yum!
3) Factor more travel time into your morning routine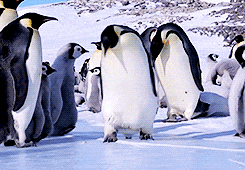 You may be realizing that walking to your classes has become more of an adventure. The university does an amazing job at clearing as many student pathways and roads as quickly as possible, but weather in Illinois can vary within one day. You may find that you can't speed walk to your classes as quickly as you could last August. Plan a little extra time into your morning drive or walk to make sure you can stay safe, with as little slipping or shuffling through snow as possible.
4) Buses are warm!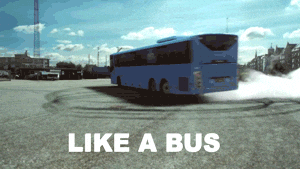 If you'd prefer to avoid walking outside at all, the bus system is a great option. But be wary! Lots of students will have the same idea this time of year. Refer to tip #3 above, since buses may run behind schedule or skip your stop all together because they are over capacity. Personally, I have very rarely had this happen, so feel free to hop on that bus and enjoy the burst of heat that greets you as those bus doors open.
4) Remember, all of this is only temporary!
If you're also not the biggest fan of winter, remember, it won't be winter forever! Blue skies and green grass are right around the corner as spring approaches. You'll slowly stop wearing that same coat every day, or finally be able to show off your favorite t-shirt again without three sweatshirts covering it up.
Thank you for reading! If you love winter, I'm jealous, and I hope you're enjoying your favorite season. As for the rest, we're almost there! I hope your semester continues to be great, regardless!
Until next time, I-L-L!