Football season has begun here at Illinois and students are more than excited for the upcoming season! As of yesterday, our team is 2-1, under the leadership of Coach Lovie Smith!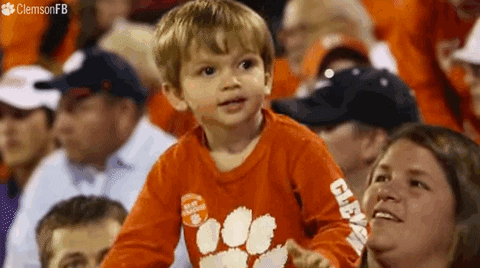 Aside from the game itself, our football team brings out the school pride that we are known for. A sense of community is felt as you attend the game-day barbecues and of course, the game itself! Overall, it's just a time to hang out with friends and family and cheer on the team you love!
I know a lot of students like to purchase season passes because it is really cheap! But, even if you only want to go to one game, the school offers discounted tickets so it is still affordable! Talk about ballin' on a budget!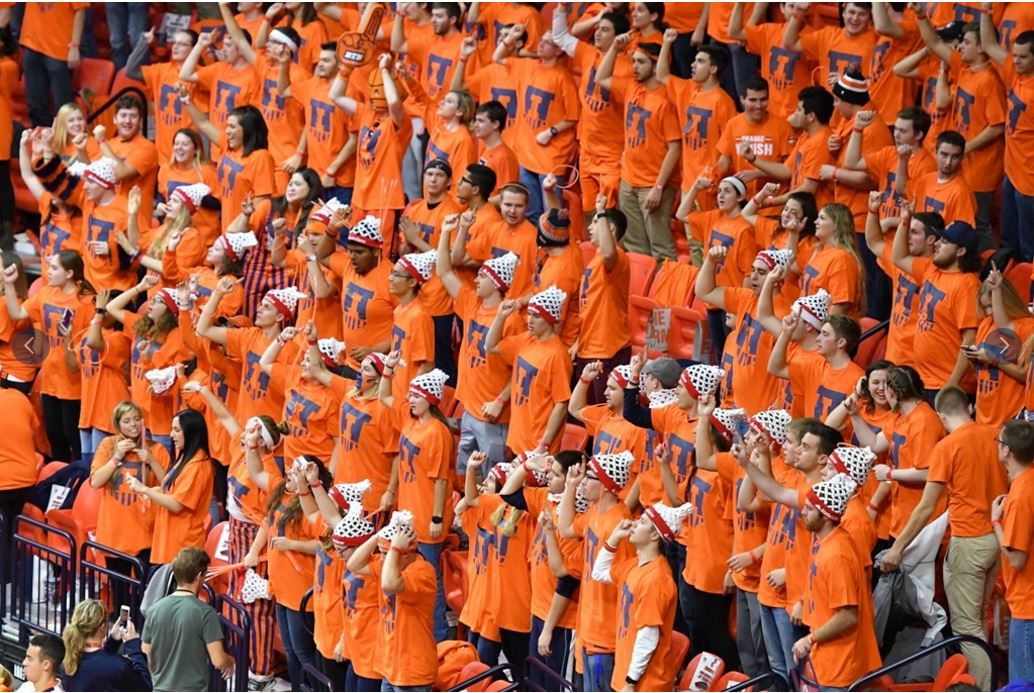 However, Illinois school pride doesn't stop at football games. Orange Krush is our student section for our men's basketball team. In fact, it's a branch of the registered student organization (RSO), Illini Pride!
While one face of Orange Krush is the student cheering section at basketball games, it's other face is as a charitable organization. Over the years, it has donated over $2.5 million to organizations such as the Orpheum Children's Science Museum, Eastern Illinois Foodbank, and the Make-A-Wish Foundation!
Sports is not only about winning here at Illinois. Game-day brings together alumni, current students, family, friends, and the Champaign-Urbana community together!
"I-L-L!"
"I-N-I!"