On days like today, my mind is focused on one thing: summer.
We are having some extraordinary weather on campus today. It's 56 degrees, and it's still February! Crazy, right?
Yes, it's almost time to spend the days soaking up some Vitamin D…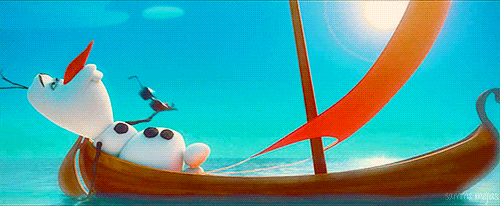 But, what if I told you that you could do something a little different this summer?
You could spend your summer making new friends,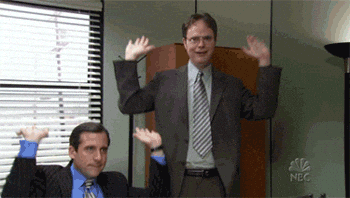 learning something new,
and developing leadership skills.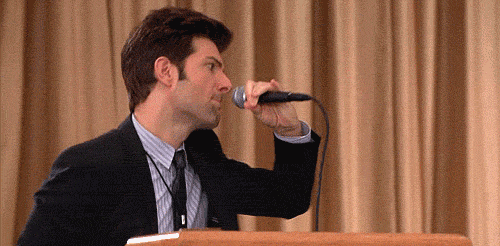 Intrigued?
Come and learn something new at our Illinois Summer Programs! 
From business to engineering to leadership to learning about honeybees, there is an Illinois Summer Program that can fit everyone's interests.
You'll have the chance to experience what life on campus is like,
spend time in college classrooms with professors,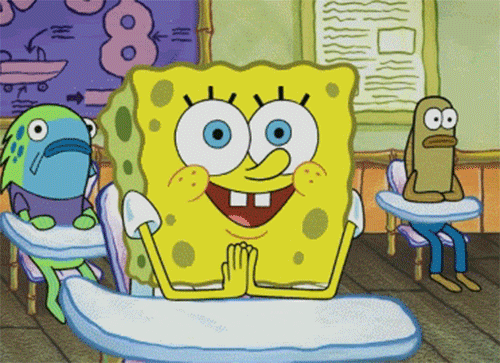 and make unforgettable memories.
So what are you waiting for? Go check them out now! See you soon!