When I was in your shoes as an admitted student my senior year of high school, I was 100% confident in my major. I knew exactly what I wanted to do.
Yup. That was me. Come to find out? I was wrong. I changed my major 3 times. Yes, I still graduated on time. Yes, I'm glad I did change my major. But ultimately, I found out it's okay to change your mind.
Whether you are reconsidering your choice of major now, planning to explore your options once on campus, or hoping to find a new passion in a class outside of your major, there are steps you can take to find what you were truly meant to do.
My biggest piece of advice: talk with your academic advisor.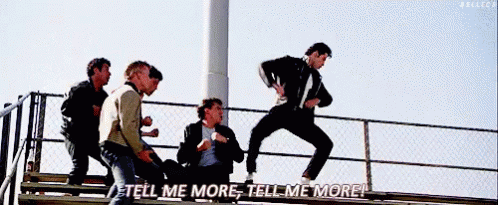 They're here to help you! You'll be required to meet with them once a semester, but don't be afraid to meet with them more than that.
The Office of the Provost has a guide for the Intercollegiate Transfer Process that breaks it down by college and major for you. Keep in mind, each college has their own requirements (think: GPA, required classes, etc.) so it'll be important to refer to their guide while picking classes.
The process of switching your major is going to be different depending on which college you're switching from and which college to. For instance, the College of Business only takes transfer students in the spring of your freshmen year. On the other hand, to transfer to the College of Engineering, you first need to apply to the PREP, Pre Engineering, Program, and from there declare your chosen major. You can read more about the PREP Program and the process on this blog.
Changing your major is fairly common on campus, but it's not something that will happen overnight. Generally, you'll need to stay in the major you were admitted to for your first year on campus. Don't worry! You'll still be able to take classes towards your new major.
One last thing!
Interested in changing your major now? Call Admissions first. You have the option to submit a Program Change Form through your myIllini account to be considered for a new major on campus. By doing so, you're forfeiting your admission to your current program with no guarantee you will be accepted to the new program you're applying for. At this point, you'll be considered a late applicant. Call our office, and we'll help walk you through the process of what your best next steps should be.