If you are anything like me, you are a very punctual person. I don't think there is anything better you can do to show you are prepared and organized than to show up on time. I wholeheartedly believe that the saying is true, that the early bird really does get the worm. Here at Illinois, that holds true for our admissions process.
What is Early Action? Early Action is our preferred filing period here at the University of Illinois at Urbana-Champaign. An important note about Early Action is this is a non-binding agreement. That means if a student applies during the Early Action filing period and is admitted, they are not obligated to come to Illinois.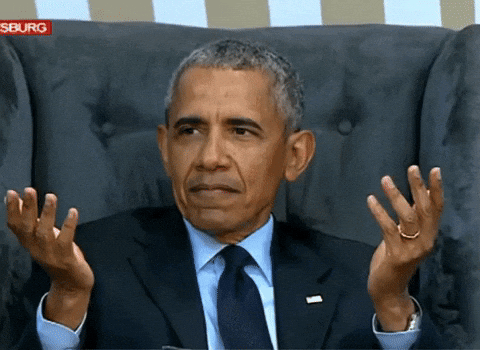 Why Early Action? There are a few reasons why a student should apply Early Action. First, a student will be given a decision on December 14. An Early Action applicant will find out their decision much early than a student applying during the regular filing period. Another great reason to apply Early Action is to receive priority during the application process. Students will be given the best chance of being admitted into our most selective programs and be given special attention for admissions into honors programs and for merit-based scholarships.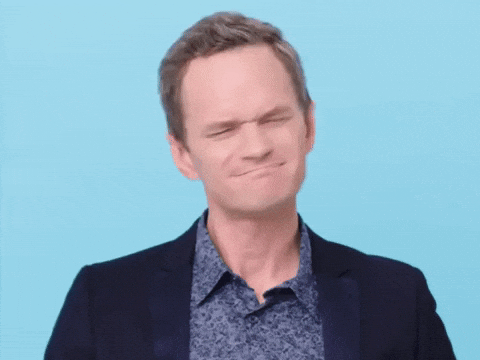 When is Early Action? Our application opens to students September 1st. For a student to be considered an Early Action applicant, we must receive your completed application and application fee or fee waiver by November 1st.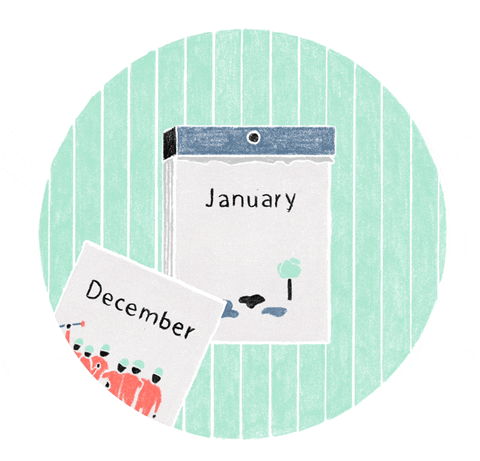 If you have any questions or concerns about the Early Action filing period, feel free to leave me a comment below!