I hope your school year is off to a fantastic start! Whether you're in your junior or senior year, you most likely have a busy, exciting year ahead of you. During the fall semester, you may see your counselors advertising different colleges that are coming to visit your high school.

Why, you may ask? We're here to help however we can! You may not have the chance to visit every college that you're interested in, but it's still important to learn as much as you can about those schools to make the best decision for you. While we do hope you can come visit our campus, if you can't, make sure you take advantage of the college representatives coming to your school!
So how best can you prepare for these visits?
Do your research. 
Take a look at the school's admissions website and get a general idea about the school coming to visit. See if they have the program you're interested in studying. Research where the school is located, what the campus is like, or what opportunities you might have as a student. Ultimately, it's best to come experience campus first hand on your visit, but if you can't, we're there to help answer any questions that you may have.
Review (or begin!) the application.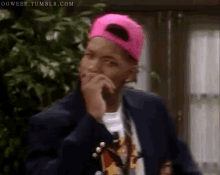 Applying for college can be confusing. Each college has their own platform, different essays, different requirements, and so on. We get that, and we're here to help guide you through the process. Looking at the application in advance can be a huge help in guiding the conversations we have.
Draft a list of questions.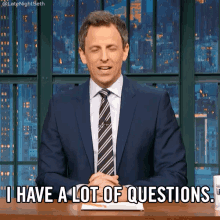 The more questions, the better! I'm always happy to help answer any questions that you may have regarding the application, campus, the majors we offer, or anything else you may be thinking about!
Get excited!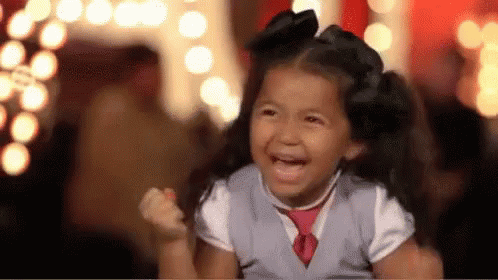 We're excited to meet you! We hope we can chat with you about Illinois and the opportunities you'll have as a student when we come to visit your high school.
If you have other questions before or after, we're always happy to help answer your questions over the phone or via email as well.
See you soon!