Congratulations, you've been admitted! We're so excited for you and hope you are ready to join the Illinois legacy.
Visiting the campuses you've been admitted to and are deciding between attending is such an important part of the process. We hope you feel at home on our campus in Champaign-Urbana, and there's no better way to know that for sure than to come visit. All of our visit programs can be found on our website.
Now, let's break down what these visit options are.
Mondays through Fridays and some Saturdays at 10:00 a.m.
These days start at the Alice Campbell Alumni Center. An admissions counselor (maybe me!) will kick things off with an admitted student presentation given by an admissions counselor. You'll be with other admitted students—hopefully your future classmates—and we'll walk through what you need to know and do before enrolling on campus in the fall and joining our Illinois family.
Once the presentation is over, we'll send you off on a campus tour with our tour guides at 11:00 a.m. After that, the day is yours to make the most of your time on campus. You can register to meet with the college you've been admitted to, tour a residence hall, or maybe sit in on one of your future classes!
Select Mondays and Fridays at 9:30 a.m.
These days are a fantastic way to get the full picture of life on campus as a student. They start the same way as our Admitted Daily Visits, but they also include over 30 departments at a Campus Resources Fair, a meeting with your college, multiple tour options, and the chance to meet with Financial Aid, Housing, the Career Center, and other offices on campus. Students typically arrive on campus by 8:30 a.m. and stay on campus until 3:30 p.m.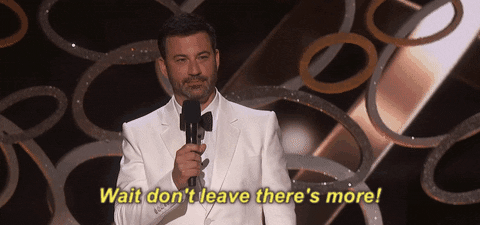 More Options
Multiple College Open Houses are also held throughout the spring. Put on by the colleges themselves, these are great events to attend as well to see everything your college has to offer.
You can also choose to sit in on a class during your visit. If you don't see one specifically related to your major, I still encourage you to sit in on a topic that sounds interesting to you! All of the professors on the list gladly welcome prospective students in their classes.
In addition, I highly recommend visiting a residence hall (or two!) while you're on campus. All freshmen are required to live on campus their first year, so this is a great way to get a sense of what options you have. Keep in mind that there are about 38 options total, so by no means should you expect to visit them all while you're on campus!
Virtual Visits
Can't make it to campus? No worries. We've created some great tools for you to explore campus virtually. University Housing has quick virtual tours of their residence halls, too.
Let us know if you have any questions, and I hope to see you on campus soon!