It's times like these when all I can think about is the summer and the fantastic weather that comes with it. After the polar vortex, there aren't many things I'm looking forward to more than spending some time in the sun.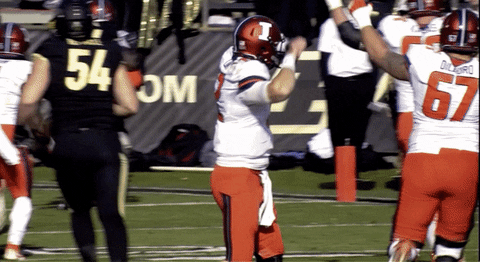 What if I told you there are some great opportunities you could be taking advantage of this summer?
Opportunities to meet new people and form new friendships.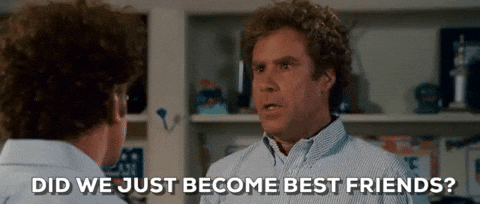 Opportunities to learn new things and develop important leadership skills.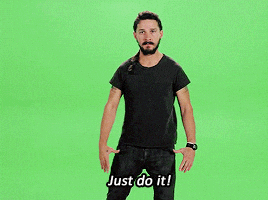 Do I have your attention?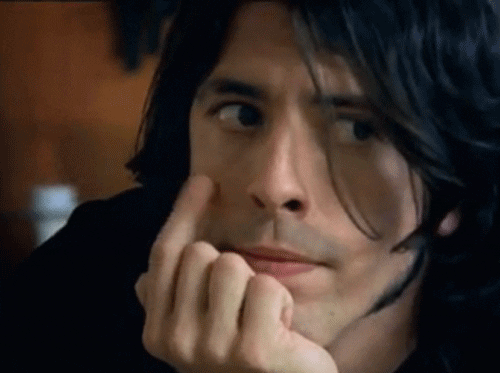 Then you need to come check out our Illinois summer programs and learn something new! From engineering to sports to writing, our summer programs truly fit just about any interest.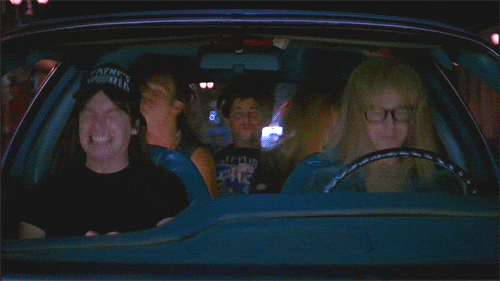 You'll have opportunities to spend time in college classrooms with professors, see what life on campus is like, and make some life-long memories.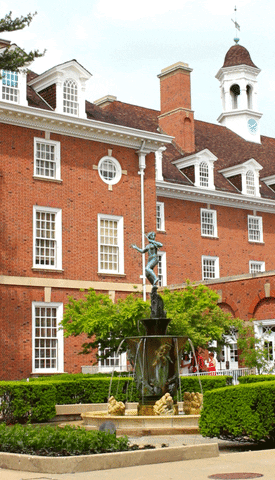 So what's holding you back? Go check them out now.
See you soon!