There's one part on college applications that every student struggles with: selecting a major. At Illinois, you apply directly to your program, so it's important to pick a major you're serious about. It can be overwhelming, especially since Illinois offers over 150 programs of study. Luckily, Illinois also offers an amazing tool to make this process more manageable.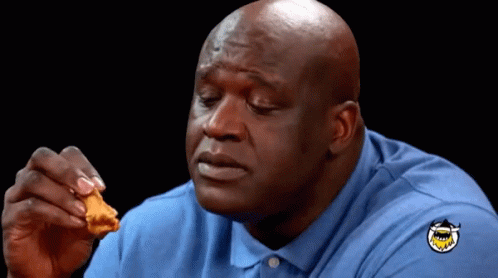 Well, what is it?
Introducing our new and improved Program Explorer. This tool tells you all about each major offered at Illinois. You'll find a brief description of the program, as well as annual costs, career options, job placement rates, average starting salaries, and even possible employers. All the information has been collected over the past several years from our Career Services Office.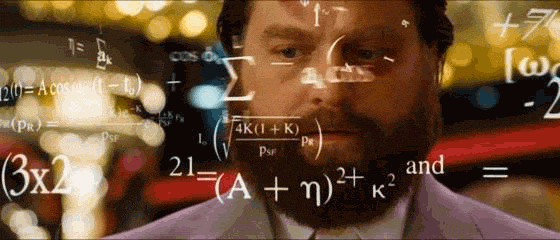 What's so special about the Program Explorer?
One of the most handy features in the Program Explorer is the ability to compare majors side-by-side. This is particularly useful if you're interested in the stats we have for each program.
Of course, these numbers won't tell you everything; success can mean all sorts of things, and employment, graduate school, and volunteering opportunities aren't always quantifiable. But the Program Explorer is a great start to your search. And with our growing list of over 150 majors, we hope you will spend some time exploring some different options before applying.
What if I still don't know what to major in?
If you are still unsure about your major choice, you might want to think about our Division of General Studies. This program allows you to be undeclared for up to two years and is a great option if you still want some time discovering what Illinois has to offer.
So go out, learn, and explore!