Remember when you used to get a list of school supplies to buy during elementary school years? Well, I'm about to bring that back and do "School Supplies: College Edition!"

Below are a few things that I found helpful in my success in college.

1. Laptop
Having a personal laptop has been one of the best purchases for school. As a college student, it's easier to take fast notes on a laptop to keep up with the pace of professors. It's also an easier way to organize the thousands of files that accumulate from all the classes you take.
If purchasing a laptop is a concern for you, Illinois has many libraries and facilities that offer laptop and computer access for all its students.
2. Books for class
While professors provide lecture slides for most of their classes, it's important to stay on track by reading the textbook prior to lecture. The Illini Bookstore has all the textbooks and materials you will ever need during your four years at Illinois! On top of that, it's conveniently located in the center of campus!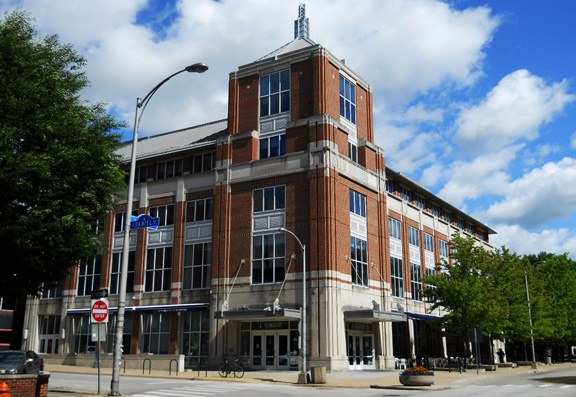 3. Planner
Staying organized is crucial during college. You'll be busy with classes, homework, various registered student organizations (RSOs), intramural sports, volunteering in neighboring communities, and attending sporting events on the weekends. To keep all of these aspects of your life balanced, it is important to schedule them in a designated planner to ensure that you don't miss out any opportunities.

4. Pens, pencils, highlighters.
This is kind of a given, but a lot of students tend to forget these basic instruments. Pens and pencils are important to have, especially during exam days. Most exams are taken via scantron, so it is important that you have at least two during the day of the exam.

This is definitely not a comprehensive list, but it's a good list to get you started on the right track in college! Follow these few simple steps and add a few of your own, and you'll start to get the gist of the life of a college student in no time!