Greetings, fellow and future Illini! It's been a while. How are things going for all of you? Midterms leave you a little tired? Well don't fear, Halloween (and its many festivities) are here!
I've been on this campus for three consecutive Halloweens so far, and safe to say I've had different experiences with each one. Freshman year, my friends and I decided to hit the town to find some celebrations, with some underwhelming success. Sophomore year I enjoyed hosting a celebration with hall council in my dorm. Junior year I ended up attending a Halloween party hosted by one of my friends (which was much better than freshman year, I assure you.) But during all of these celebrations, I never forgot to follow some rules to make sure any Halloween activity I enjoyed was a safe, fun experience.
If you decide to attend any festivity, whether its hosted by an organization you don't know, your residence hall, or a friend, it's important to remember a few key social and safety tips:
1. Always attend with friends
Nothing says spooky like walking outside alone at night, or being at a celebration where you don't know someone. It's important to attend celebrations with another person in case of accidents—like getting lost, losing your phone—or walking at night on campus. Overall campus is a safe place to be. But walking with a friend, especially on a notoriously mischievous holiday, is important and will give an added level of safety against any shenanigans.
2. Only carry what you need
Don't bring your entire backpack to an event. When my residence hall hosted a Halloween party, everyone was having a great time, except for my friend who had her phone stolen after she put it down to get a snack. Wherever you go to celebrate, remember to keep your belongings with you and keep track of what you have. Only bring what you need and check that you have everything before you leave.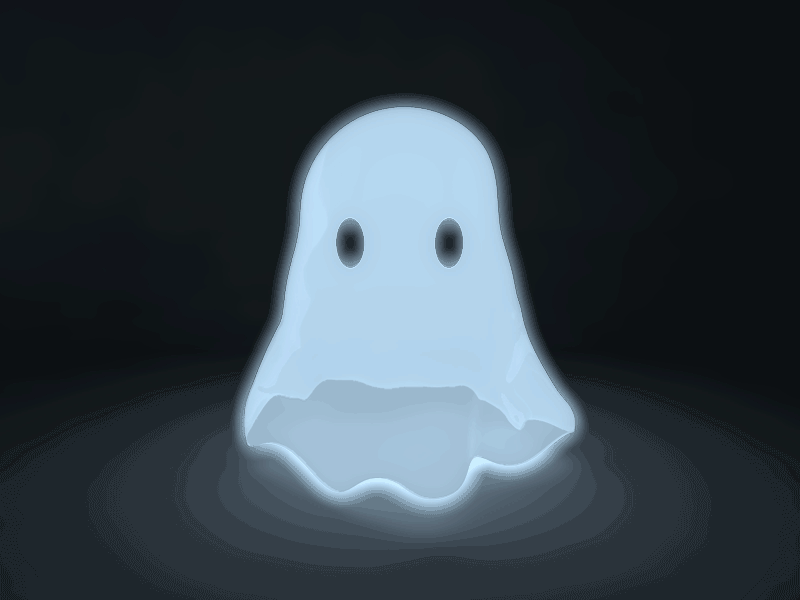 3. Dress appropriately for the weather
I have seen some amazing Halloween costumes at Illinois, and some amazing drops in temperature over the years. If you're dressing up and going across campus, remember to dress for the weather. It's not worth it to have a great costume, and then have a terrible cold for a week afterward because you went outside in 30ºF weather in shorts. If your costume includes shorts, skirts, short sleeves or other summer-wear, try putting thermals on underneath or a coat over your costume. It may be a bit more cumbersome, but you'll regret it later if you don't bundle up.
All in all, Halloween is about having fun and enjoying some time with friends, costumes, and candy. If you're not sure what you want to do on Halloween night, ask your friends if they want to get together and watch a scary movie. Or try making some creepy-ghosty snacks together. Illinois also offers some fun events like Halloween Fest at the Illini Union on Friday night, Oct. 26 at 9 p.m.!