Seniors! The best four years of your lives is almost upon us. The only thing separating you from the Orange & Blue is the admissions application essay.
When you apply, you will select the major/school you wish to apply for. The essay question(s) usually ask you to discuss why you're interested in the major/school you are applying for. With your major or school in mind, it is important to focus your essay around how your experiences, strengths, struggles and goals relate to your future studies as an Illini.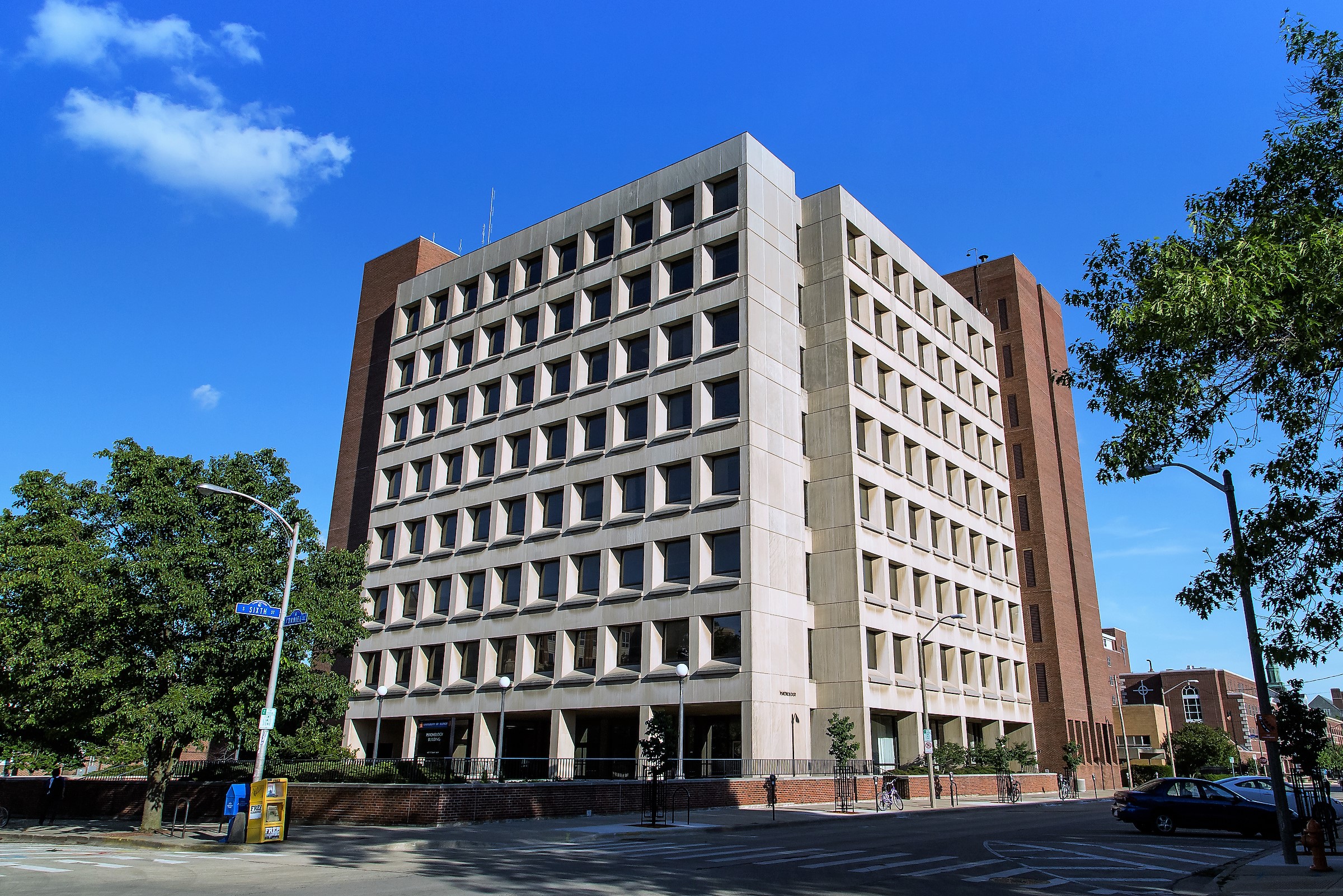 When I applied to the University of Illinois, I applied for the Psychology program. I knew that I wanted to eventually earn my PhD in Sports Psychology, so I tailored my essay to my experiences being a multi-sport athlete in high school and my mental health struggles that came along with playing sports. I wrote my essay about how becoming a sports psychologist would allow me to explore why I had those mental health struggles, and more importantly, how I could help future athletes overcome them. 
Whether or not you know what you want to do in the future, that's okay! Even when applying for the Division of General Studies, talking about how your life experiences have shaped you and your interests, and how that could lead to possible careers, is a great way to show the admissions office that you are confident in who you are and confident that you want to be at the University of Illinois. 
By being honest about my past experiences and who I wanted to be, along with how the university would get me there, I was able to gain admittance to the best school in the land! Discussing your own experiences, strengths, struggles and goals as well as how UIUC can help develop them, you are sure to ace this essay!