Last weekend, both of my brothers decided to visit the U of I. We're identical triplets, and rarely spent time apart from each other before college—needless to say, I was extremely excited.
Since I'm from the other side of the world, my brothers Jefferson (a History major at the University of Wisconsin–Madison) and Hamilton (a Film major at Vanderbilt University) were the first faces from home I'd seen in a long time. I wanted to make the most out of this weekend and ensure that my brothers would have a blast, too.
Unfortunately, the weather wasn't great, so we didn't get the opportunity to get any good photos of us three. Nonetheless, we still did a lot of things—you can do them too, when your family visits!
Visit iconic locations on campus.
Our campus is home to gorgeous pieces of architecture and wonderful bits of scenery—show them off! Here are the places I took my brothers to see:
1. Alma Mater
One of our first stops was Alma—it's probably the most iconic statue on campus, and I wanted my brothers to see it. If your family visits on a special occasion, Alma could even be dressed up!
2. Altgeld Hall
Home to the Department of Mathematics, Altgeld is my hands-down favorite building on campus. If you're lucky, you might even hear the bells play a familiar tune!
3. Japan House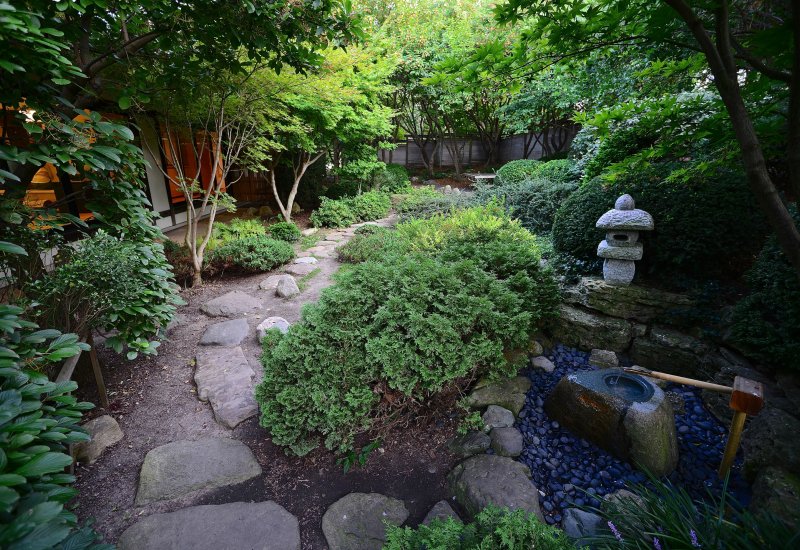 Although it's a little far, the Japan House and its gardens are absolutely gorgeous. I didn't go there with my brothers, but would definitely recommend it if you're just looking for a place to walk around with your family!
Eat at one of the great restaurants in Champaign.
There are endless possibilities if you want to find a good place to eat, but my personal favorite is The Hub.
The Hub is a new restaurant and bar on First and Green, and my favorite place to go for brunch. They offer great deals on food, especially when there's a Bears or Illini game on. The Hub is usually pretty quiet on weekends, but can get pretty packed on special occasions like Dad's Weekend. I took both my brothers here on their last day—we had a great meal and watched the first half of the Bears game before saying our goodbyes.
Go to a sports game!
If there's a game on, head over to Memorial Stadium or State Farm Center! Jefferson, a student at Wisconsin, was still sore about our homecoming victory, so we didn't talk about going to see a football game. Nonetheless, watching our Illini play is a great way to spend the day with your family.
---
Illinois has a gorgeous campus, with tons of really cool stuff to do. My brothers both had a great time when they visited, and told me later they were really sad to leave. I enjoyed bringing them around Champaign too—walking around with them made me really proud of my school. I'm going up to Madison to visit Jeff the weekend before Thanksgiving—I know I'll have a great time, but I'm sure their campus isn't as nice as ours!